Winterization Dates and Cities - 2022
Find your city below, then scroll down to the form to schedule your winterization on a date we will be in your area.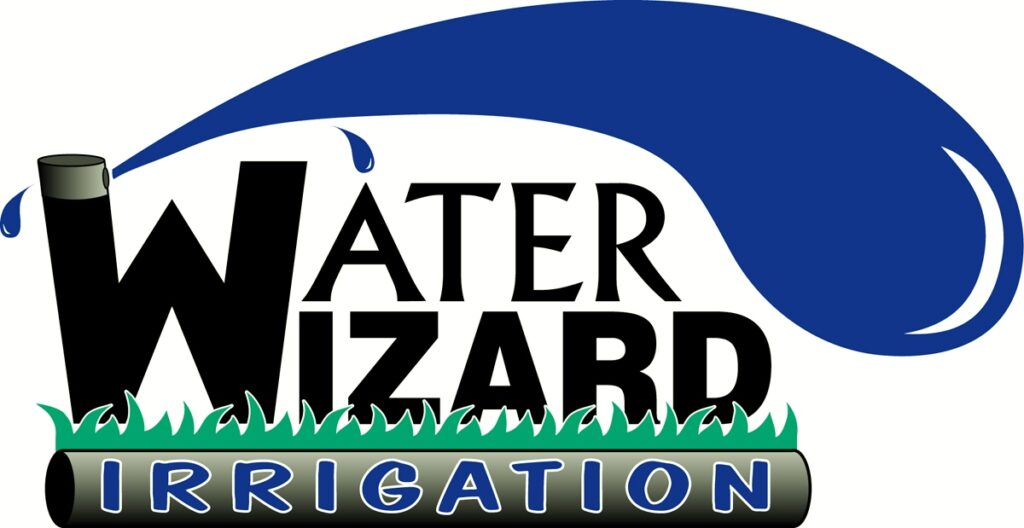 2022 Winterization Rates: 
$75 – up to 4 zones.
$90 – up to 9 zones.
All systems over 9 zones are $5 more per zone.
Add $15 for extra backflows
PAYMENT IS DUE AT THE TIME OF SERVICE
* Please have the water to the sprinkler system shut off in the basement and we will need access to the controller in the garage. Inform Tech of any spigot boxes.
The prices listed above are residential only. Prices are not valid on lake systems, specialty (large well) systems, or commercial systems. $5 Discount with Cash Payment.
ANDOVER 
Oct 15
APPLE VALLEY 
Oct 16, 22
ARDEN HILLS  
Oct 6, 21
BLAINE 
Oct 3, 19, 26
BLOOMINGTON
Oct 22
BRLYN. CENTER          
Oct 1, 4, 24, 30
BROOKLYN PARK
Oct 1, 5, 11, 23, 24, 30, Nov 1
BURNSVILLE
Oct 22     
CHAMPLIN
Oct 9, 24, 30
CHANHASSEN    
Oct 11, 28  
CHASKA         
Oct 11, 28  
COON RAPIDS
Oct 1, 15
CORCORAN 
Oct 7, 8
CRYSTAL   
Oct 14  
DAYTON
Oct 9  
EAGAN
Oct 13
EDEN PRAIRIE        
Oct 20, 28
EDINA  
Oct 4, 25
GOLDEN VALLEY
Sept 29, Oct 9, 25       
HAM LAKE
Oct 3, 15
HOPKINS
Oct 2, 19
LAKEVILLE
Oct 16
LINO LAKES
Oct 3, 15
LITTLE CANADA
Oct 6, 21
MAHTOMEDI
Oct 21    
MAPLE GROVE
Sept 28, Oct 17, 27
MAPLEWOOD
Oct 21
MEDINA
Oct 9
MENDOTA HEIGHTS
Oct 10
MINNEAPOLIS
Sept 27, Oct 18       
MINNETONKA
Oct 19, 23
MOUND
Oct 23 
NEW BRIGHTON
Sept 26, Oct 12 
NEW HOPE
Sept 30, Oct 2, 19
NORTH OAKS
Oct 3, 15
OTSEGO
Oct 5, 31
PLYMOUTH
Sept 30, Oct 17, 29, Nov 1
RICHFIELD
Oct 4
ROSEVILLE 
Oct 6 
ROBBINSDALE
Sept 29, Oct 14       
ROGERS
Oct 6, 31        
SAVAGE
Oct 22, 28
SHAKOPEE
Oct 20, 28           
SHOREVIEW
Oct 6, 12, 21
SHOREWOOD
Oct 11
Oct 10
ST. ANTHONY
Oct 6, 12 
ST LOUIS PARK
Oct 2, 25 
ST. MICHAEL
Oct 5, 31
VADNAIS HEIGHTS
Oct 6, 21       
WAYZATA
Oct 19, 23      
WHITE BEAR
Oct 6, 21     
WOODBURY
Oct 26
Schedule your Winterization appointment here: