Located in Brooklyn Park, Minnesota – Water Wizard Irrigation has been serving the Twin Cities Metro Area since 1988.
It's time to schedule your Winterization!
It's that time of the year again! With the cool temperatures and fall leaves come the winterization of your sprinkler system.
You should be receiving your Fall Winterization postcard in the mail any day. Please check out the schedule to see when we will be in your city. You may schedule your winterization appointment on our website here.
Water Wizard will run your system on air, to deplete water in lines. In order to perform this service, we will need to have the water to the sprinkler system turned off in the basement, and have access to the controller in the garage.

Water Wizard provides service to the entire metro area, including Minneapolis and St. Paul, and most outlying suburbs.
We look forward to working with you.
Water Wizard Irrigation specializes in residential properties, but will also install and service sprinkler systems for commercial properties.
Special tools, like our pie cutter Disc, positioned in front of the blade, is made special in Nebraska to pre-cut sod without causing considerable damage to existing sod and landscape. The Disc, working along with two pressure plates, helps to make a smooth clean slit which allows for quick healing. Typical pipe depth is 8" to 10".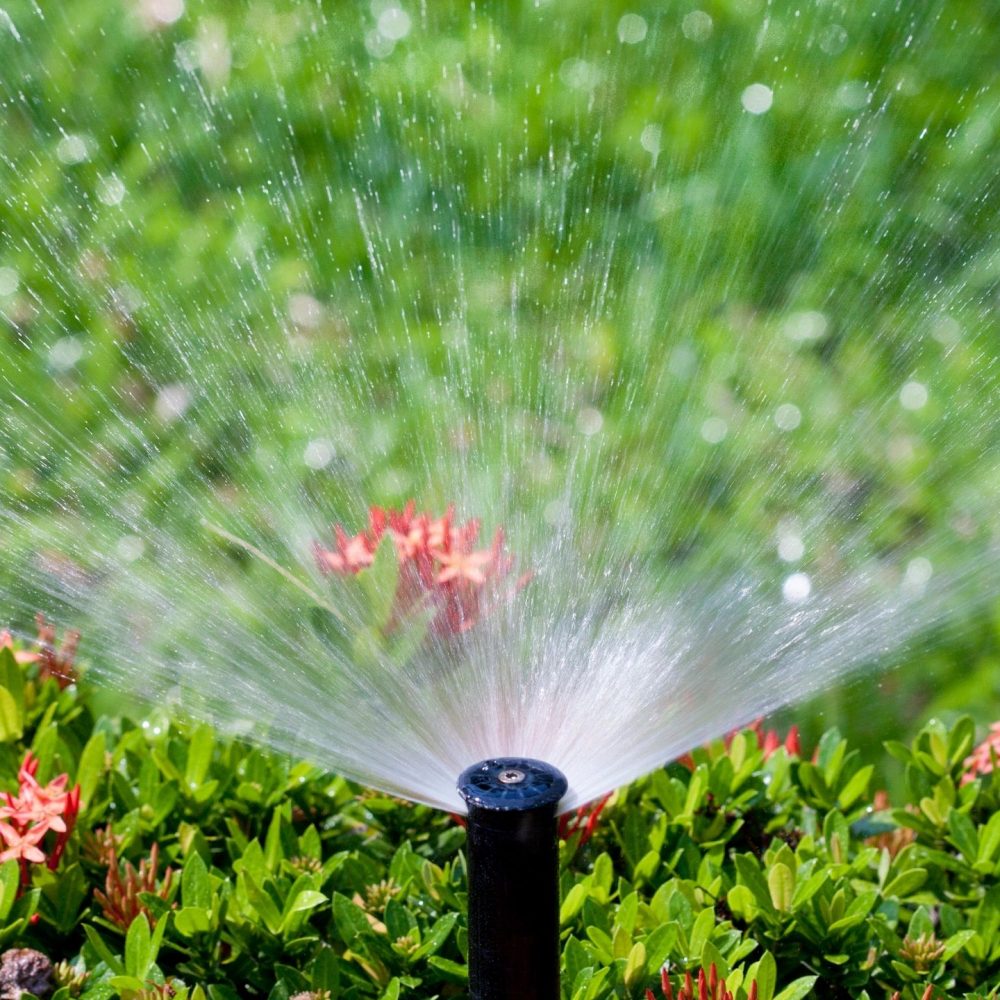 All licensing, fees and inspections are handled exclusively by Water Wizard Irrigation, LLC. All exterior plumbing is 100% copper pipe which is done by a licensed plumber and all electrical connections are performed by a licensed low voltage electrician.
Our main machine can tackle the toughest ground – its advanced technology and power is suitable for any/all types of jobs. Fitted with a pipe puller, the machine "sneaks" the sprinkler pipe under ground with minimal damage to your existing turf. We also have a mini trencher for tighter areas otherwise inaccessible by machines; minimizing the damage and maximizing your system.
I have used Water Wizard Irrigation for years. I love working with them. The staff are always pleasant and my lawn never looked better!
Extremely thorough service. Level of work done was excellent! I'll happily choose Water Wizard Irrigation next year and all the years to come!
This is my first experience with Water Wizard. I was impressed with their attention to detail and how great the lawn looked even right after the installation. I will definitely continue to use them.
Call Us For a FREE Estimate
Water Wizard Irrigation owner and operator, Rob Simon, prides himself on personally conducting all estimates. He is on every new installation,  ensuring every job meets the discussed requirements and is executed in a professional manner.