New Installation
  Winterizations
  Spring Turn-Ons
  Electrical Trouble Shooting
  Service Work on All Irrigation Product
  Service Overhauling – Upgrading
  Swimming Pool Addition/Revamping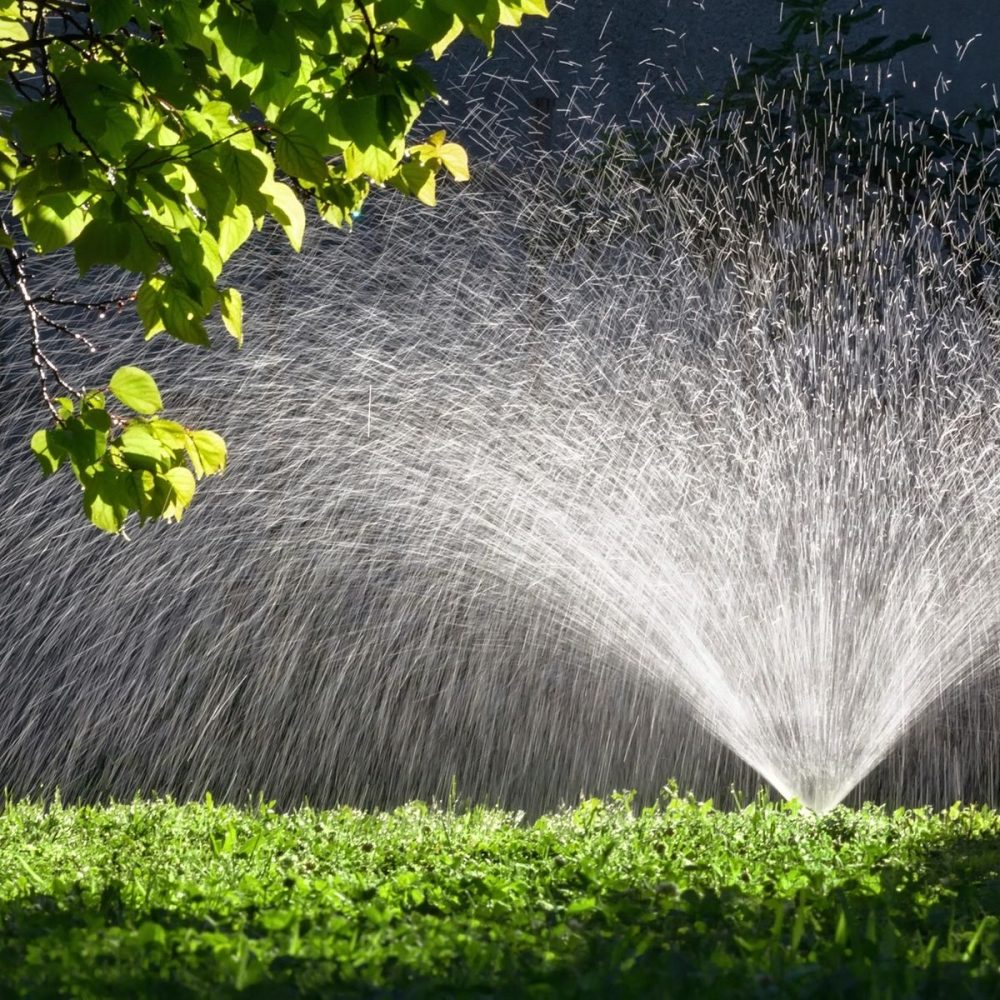 How to Adjust Your Rotor Sprinkler Head
Click the to the left for support videos on Hunter's Rotor Series Sprinkler Head With the most reliable rotors in the industry, Hunter has created a series of videos to explain rotor operation, adjustments and servicing.
How to adjust your controller with too many start times
Click on the video to the right for support videos on working with Hunter Controllers. Hunter controllers lead the industry in innovative design, with easy to use programming features and a focus on water conservation. The videos below provide you with information on Hunter controller product features, along with assistance with common programming procedures and functions.
Programming Odd & Even Days and Programming Interval Watering
Click the video on the left to learn how to program your controller to water every other day by selecting odd or even days of the week to water. You will also learn how to set an Interval day schedule that skips 1 to 31 days between watering.
At Vast Clean, we offer convenient cleaning schedules at competitive rates. Be it regular weekly, fortnightly, monthly routines or ad hoc one-time cleaning assistance, we are flexible in tailoring our services as per customer convenience.